Technology for wood
FERWOOD SRL
The best selection of woodworking machinery in Italy and around the world.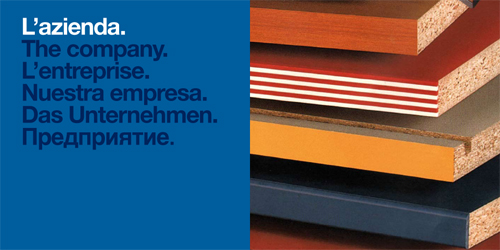 Ferwood is a leading company in the used woodworking machinery and systems market, in particular with wood panel production. Ferwood aims to offer its clients the best products, chosen with care from among the most prestigious brands in every part of the world.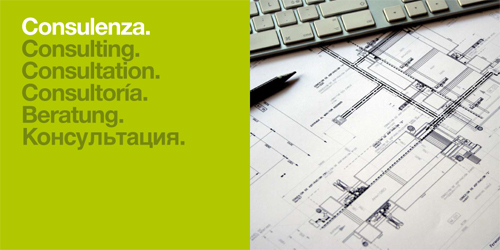 Tailor-made solutions: Ferwood know-how at customer service. Our extensive understanding of the market and our employees' technical abilities help make Ferwood the company for the best tailor-made solutions to any type of need. Client satisfaction is the main objective of Ferwood.
Product guarantee and reliability: the "Ferwood approved" brand. Care and attention in
all product revisions. The methods utilised by Ferwood are based on this formula, summed up in the "Ferwood approved" brand name. All products are carefully subject to a myriad of tests to guarantee their perfect operation and reliability over time. 
These final "Ferwood approved" processes are complete with the same seriousness and capabilities which characterise every Ferwood phase and which have permitted the "Ferwood approved" brand to become the only recognised brand of guaranteed used woodworking technology.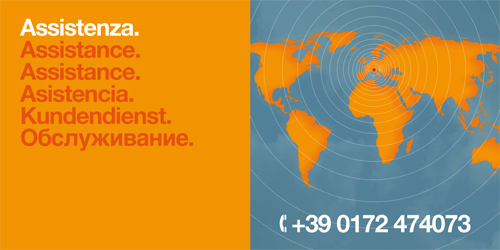 Installation and post-sale assistance: professionals all over the world. Ferwood insures
the installation and inspection of all its products in every part of the world, with the professionalism of experts able to guarantee the perfect functioning of its systems and in training all personnel who will utilise them. Our efficient post-sales service and our rapid delivery of spare parts guarantee timely solutions to any and all types of problems.
Ferwood srl
Via IV Novembre 62
12040 Cervere (CN) Italia
T + 39 0172 474073
F +39 0172 471442